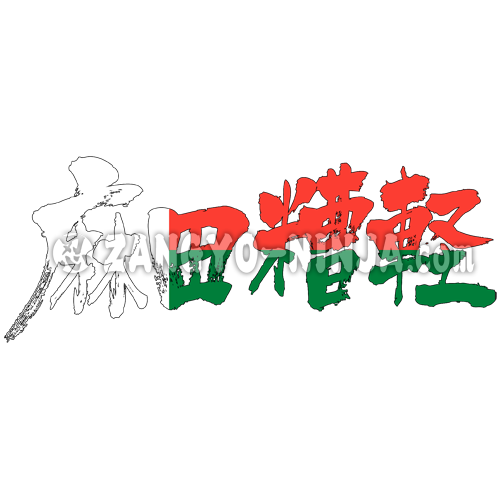 République de Madagascar
An island country in the Indian Ocean 392 kilometers east of the southeastern part of the African continent across the Mozambique Channel. République de Madagascar, officially known as the Republic of Madagascar. It consists of Madagascar, the fourth largest island in the world, and a small coastal island.
Nature / Chorography
Madagascar Island has the Backbone Mountains running from north to south, and its eastern side is steeply sloping into the Indian Ocean, forming a narrow eastern coastline. On the other hand, the west side extends to the Mozambique Channel with a gentle slope, forming a wide plain. The highest peak of the island, Tsaratanana (2886 meters), is located in the northern province of Antilanana. The northwestern plains are breadbaskets, and the southwestern plains are cultivated with rice, cotton, tobacco and cassava. The southern tip is rich in mineral resources, the eastern coastline is hot, suitable for coffee, vanilla, clove and sugar cane cultivation, and has the largest port, Toamasina. The Central Highlands are the administrative and cultural center, including the capital Antananarivo. The climate is rich in eastern and northwestern rainy tropical climates, western and southern arid climates, and central highland temperate climates.
Animals
Although the distance from the African Continent is relatively short, about 400 km, the fauna is peculiar, and in terms of zoogeography, it is classified as the Madagascar sub-district of the former tropical region together with neighboring islands such as the Saychel Islands. Generally, the number of species is not large, and it is closer to Ethiopia (Africa) than the Oriental sub-district (India, Southeast Asia), but there are many animal groups specially produced in Madagascar.