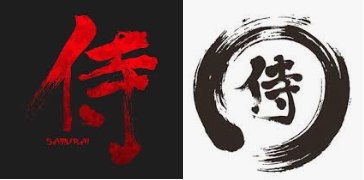 無礼者 means an insolent fellow, a rude fellow.
When we have a time, we are browsing on the internet.
And we find some 無礼者 , illegal and ignorant user.
They resale use our brushed contents without permission and didn't contact us.
Japanese calligraphy (brushed work, handwriting Japanese) is creative work, too.
We will be say indication of illegally to them.
As soon as remove if you know, when use our calligraphy on own works for resale.
Follow up, we hand wrote Samurai copyright is infringed.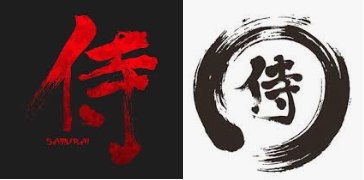 Zangyo-ninja has never been accepted use for resale. We asked for deletion, but these are ignored. Or these are works that can not directly appeal.
We just sale for example as Samurai.
If you resale use with our calligraphy, there is Ninja Extend license. Please pick your calligraphy and click Purchase.