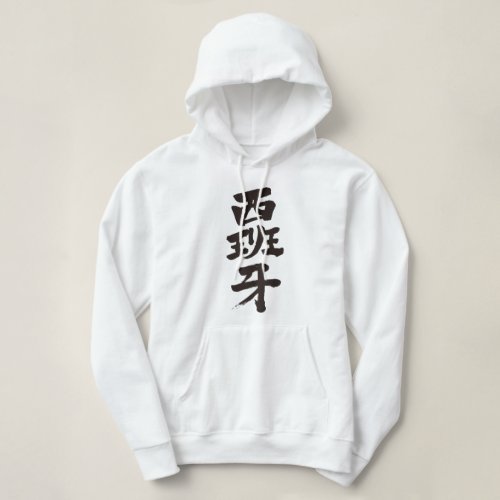 [Kanji] Spain by vertical Hoodie
A constitutional monarchy in southwestern Europe.
It occupies about four-fifths of the Iberian Peninsula and borders France and Andorra in the northeast and Portugal in the west. The north and southwest faces the Atlantic Ocean, and the south and east face the Mediterranean Sea. In addition to the Iberian Peninsula, the country includes the Balearic Islands in the Mediterranean Sea and the Canary Islands off the northwestern coast of Africa, and has two autonomous cities, Ceuta and Melilla, in North Africa facing the western part of the Mediterranean Sea. There is a dispute with Britain over the sovereignty of the British colony Gibraltar at the southern tip of the peninsula.
It is a formal Chinese character recorded in the dictionary.